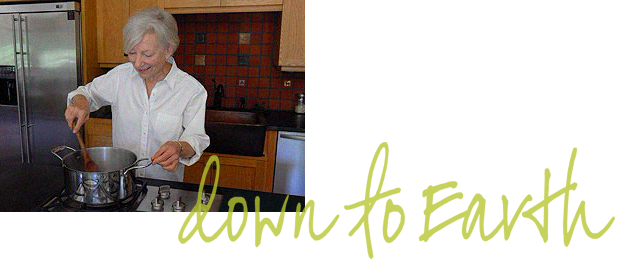 To understand that "we are what we eat" is more critical than ever. Information about food can be confusing or incorrect. Thankfully, a new awareness challenges accepted food choices and beliefs.
____
I am a certified nutritional counselor and chef with a 30-year commitment to healthy eating. Here, I offer a down-to-earth approach to food that cuts though misinformation, diets that don't work, food fads, and myths. My mission is simple: to improve our health, delight the palate, and accommodate today's busy lifestyle.
It's easy to achieve good health by using common sense and eating close to nature—the food will do the work!